Organic Oatbran (Avens Sativa Pot of 250 capsules)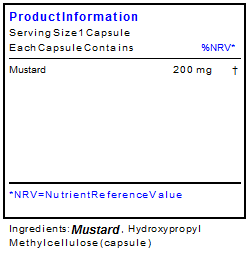 Recommended dose: 6-7 capsules per day.
Allergen information: Oats contain avenin, a protein which may be allergenic to people with coeliac disease.
Cautions: If pregnant or breastfeeding, consult your healthcare practitioner before use.
Storage: Store in a cool, dry place out of the reach and sight of children.
Write Your Own Review
You're reviewing: Organic Oatbran (Avens Sativa Pot of 250 capsules)